PSL's 14u Travel Team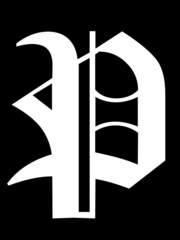 PSL's 14u Travel Team plays in the Autumn Baseball League in the Fall and in the New England AAU Baseball League in the Spring and Summer. PSL baseball provides each player a challenging athletic environment for them to showcase their ability and compete at the highest level.

The team plays doubleheaders on Saturdays and/or Sundays, and will play a total of about 14-18 games in the Fall and 30-35 games this Spring. Home field is Davis Park on Chalkstone Avenue.