7th Annual Providence Sports & Leadership Golf Classic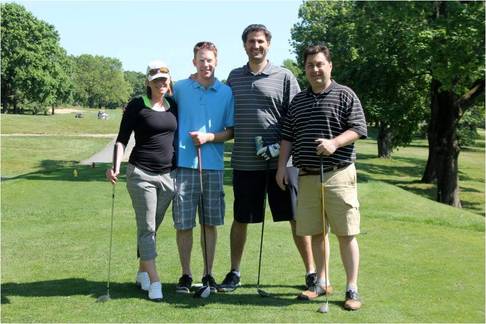 Thank you to our sponsors, Axis Bats and Pro and Nine Sports!
The PSL golf classic is one of our most important sources of funding, and it's more than a little bit of fun for those who choose to play! Our 2017 event will be held at
Triggs Memorial Golf Course in Providence, RI, on May 20th, with an 8 am shotgun start
. The fees raised from this event go directly toward defraying the costs of participation in our program, providing young men with athletic, academic, and leadership development opportunities.
The fee this year will be $125 per player. Players will receive a round of golf, a golf cart, range balls, and a full Texas barbecue, including:
St. Louis ribs, chicken quarter, roast beef, Texas fries, corn on the cob, cornbread and salad.
If you or your company are interested in playing or sponsoring our event, please download the event brochure and sign up.
If you have any questions, feel free to contact Bill Flaherty at
bill@pldinc.org
.
2017 PSL Golf Tournament Brochure